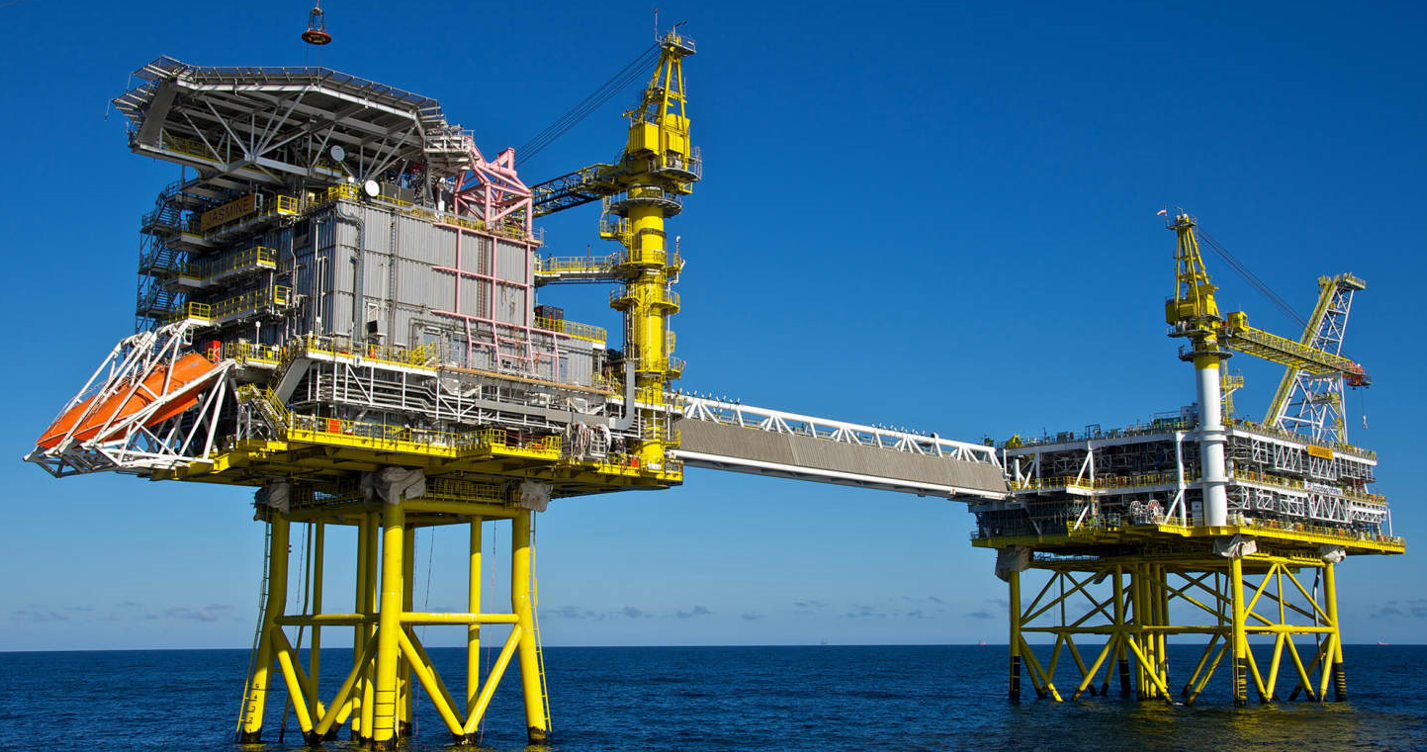 Overview
In a world where time plays the most valuable factor in business, quality is the core factor of service and delivery is the biggest issue for any contractor. Our market leadership strategy is built on a commitment to our company values, people, knowledge and innovation. We derive satisfaction from equipping our clients with the right mix of people; sourcing for the most talented individuals. In cooperation with INT Italy, Petromehr Persia was established with the purpose to be a partner for his customers offering a wide range of equipment and systems. Deep understanding of Procurement, Inventory and Supply Chain Management along with more than 30 years of experience in procurement engineering made us able to provide a wide range of services for industries.
Business Development Strategy
Our management philosophy fosters an attitude of partnering with our client. Establishing long term relationship with customers has always been a major objective reflected in our approach to business. By Studying the Iranian Oil industry carefully and securing a thorough understanding of our customers' need, we have prepared a 10 year plan to bring a fresh and innovative approach to the market to exceed the expectation of every client by offering outstanding customer Service, increased flexibility, providing Engineering services, training, keeping close contact with the key management and gaining their trust. At Present Petro Mehr Persia is well- known as one of the most reputable, successful and best in class companies in Oil Industry succeeded to carry out numerous projects in petrochemical, Oil, Gas and power generation industries, by combining our extensive resources and providing high level expertise we continue strengthening our position domestically & internationally.
Business Philosophy
Profitable and Trustful with positive, patient and honest people with all our stakeholders including customers, employees and suppliers are our strengths. We believe our primary fortunes are our people and relationships, so we treasure them and strive to fulfill all aspects of these associations.
​Tel:+ 98 – 21 – 88739394
Address : No-4 , Petromehr Bld, East 16 Av, Beihaqi Blvd, Argantin Sq, Tehran, Iran
Email : info@petromehr.com
Fax : +98 – 21 – 86044018
Postal Code : 15156-63713