Petro Mehr Persia
Petro Mehr Persia Co. (PMP) as exclusive agent of INT S.r.l. was established in 2008 as a developed business which provides engineering & procurement of Field-Instruments for the Oil, Gas, Petrochemical and Drilling Industries. The founders of Petro Mehr Persia have over 30 years of experience in providing of procurement solutions in the mentioned sectors.
Petro Mehr Persia extends its activities in instrumentation and Control equipment. This enabled us to have a good deals and cooperated relationship with some Pressure, Flow and Temperature Transmitter manufactures; Such as ABB Italy, Fisher Rosemount and any other well-known brands. In case of Valves, Control Valves and Pressure Regulators ,we also have a good cooperation with famous European companies such as Samson, E-Control and Control Fluid. Also our manager has experience in assembly of plants with ABB Italy for all kinds of pressure transmitter in Iran.
To expand our activities in Drilling Equipment Market, we have good connection with reputable and high-quality manufacturers.
For better and more suitable services to our esteemed clients, We established "Petro Mehr Pardis" as our manufacturing department under supervision of our well known partners.
For more detail, You can refer to WWW.PETROPARDIS.IR
PETRO MEHR PARDIS FACTORY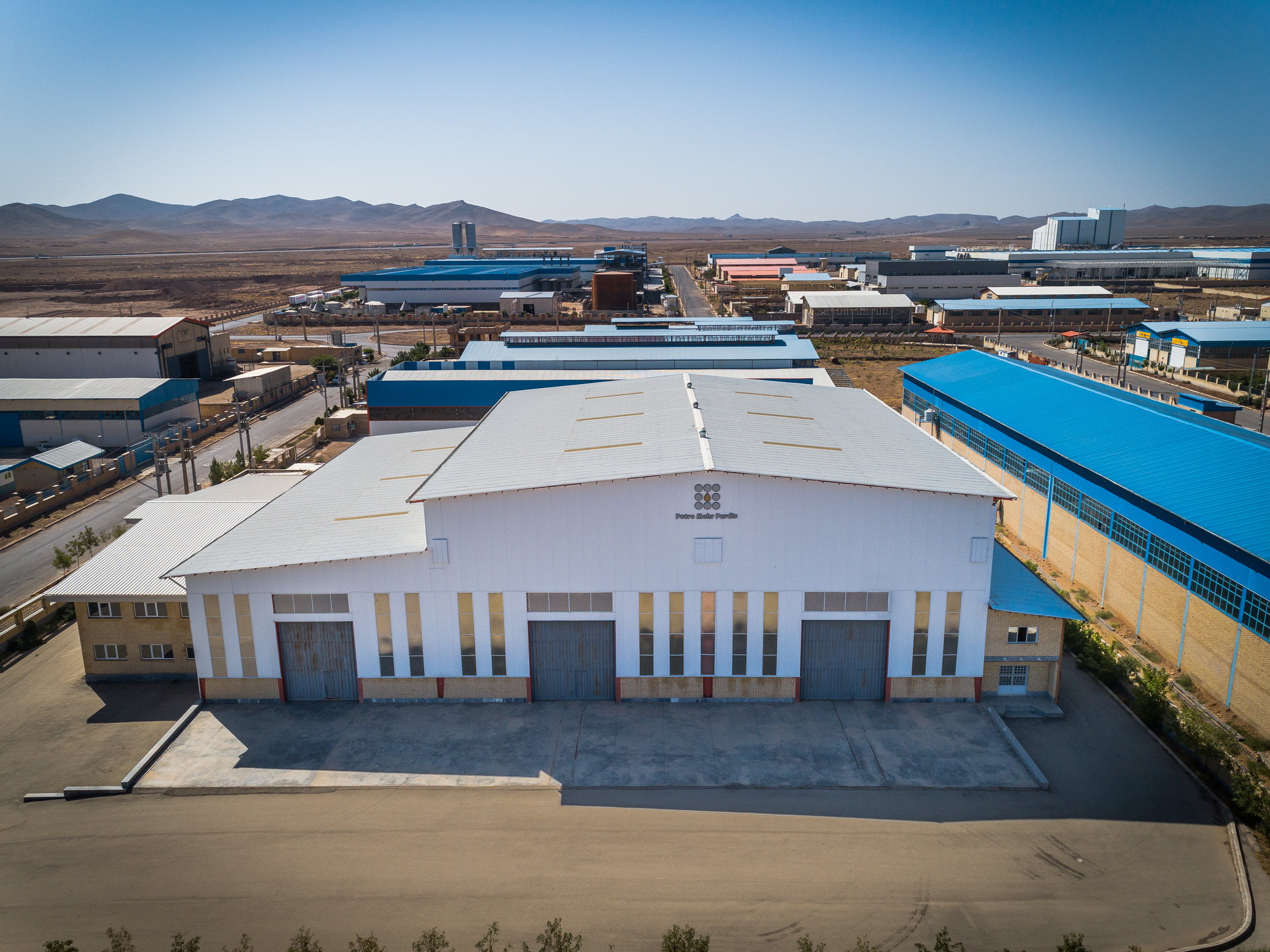 ​Tel: + 98 – 21 – 88739394
Address : No-4 , Petromehr Bld, East 16 Av, Beihaqi Blvd, Argantin Sq, Tehran, Iran
Email : info@petromehr.com
Fax : +98 – 21 – 86044018
Postal Code : 15156-63713